What is Boot Animation?
To put it in easy way boot animation is the logo that appears when you start, reboot your android phone. It also changes the user experience and gives new look while you switch on or restart your phone.
What are the requirements?
There are 3 requirements to install boot animation in Samsung galaxy s duos 2 :-
1.Your phone must be rooted
2.Boot animation works maximum times perfectly on Custom rom but in stock ROM sometimes the device get stuck in boot. So, it's better to install it in custom ROM. And the process i am going to share will only work on Custom ROM.
3.Your android device must have SuperSu installed.
Note:- Credit for all these boot animations goes to XDA Developers and boot animation creators.
Marvel & DC Boot Animation :-
This boot animation contains all the famous MARVEL AND DC super heroes boot animations ( like IRON MAN, CAPTAIN AMERICA, BATMAN, STAR LORD, WAR MACHINE, X MEN, VENOM, SPIDER MAN,FLASH, JOKER, etc) . So, if you are a super hero fan, consider downloading.

Bike Rider Boot Animation:-
This boot animation is for those who love bikes and bike riding. This BOOT ANIMATION is also very interesting to watch because of the background continuously in motion and is also highly detailed boot animation.
New Avengers LOGO Boot Animation :-
This Custom Boot Animation contains new logo of Avengers. If you are a Marvel Fan consider trying it out.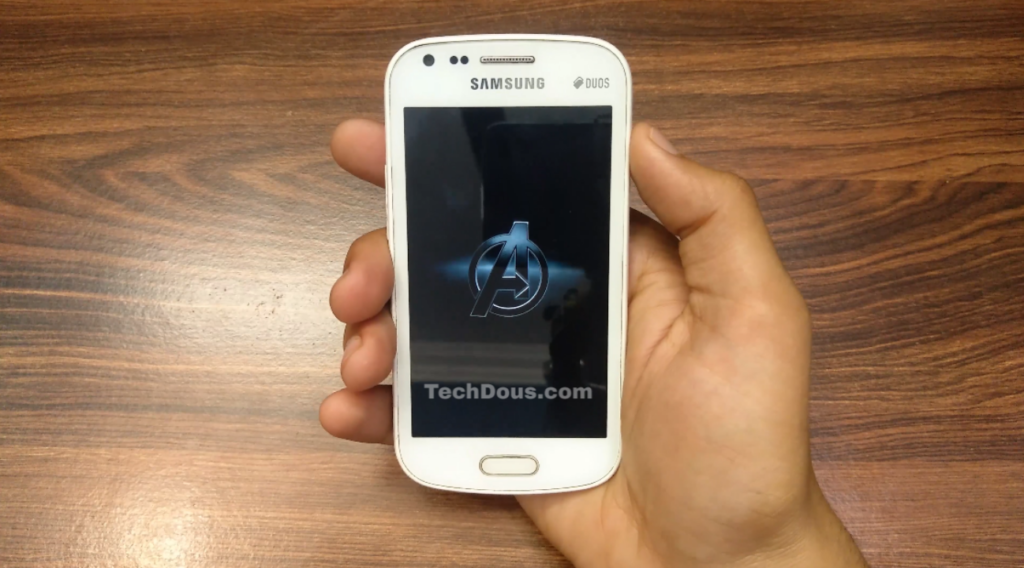 Sonic Boot Animation:-
Sonic is known for his amazing Speed and this Sonic boot animation will show Sonic running in speed.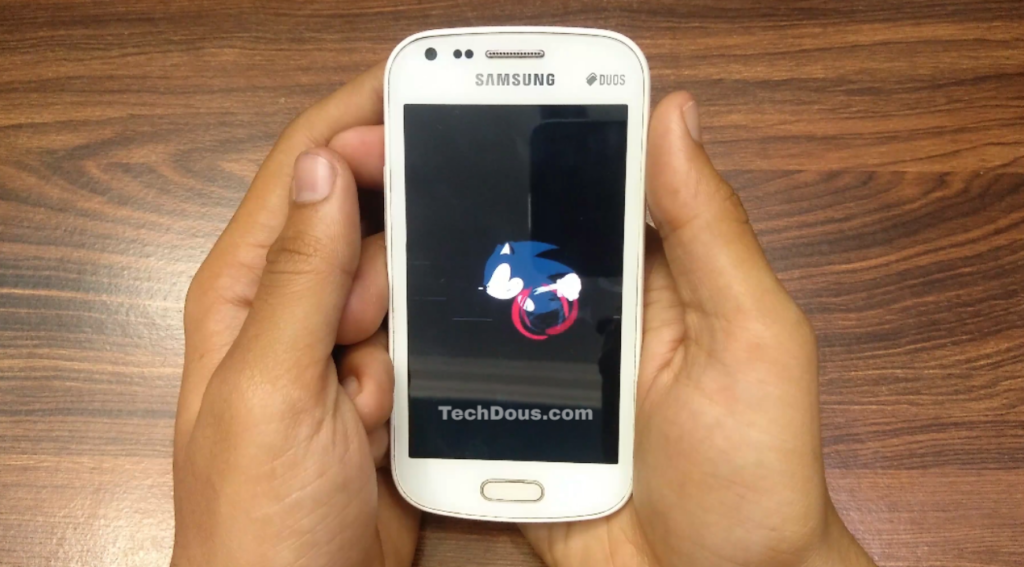 Hexagon Design Boot Animation :-
This custom boot animation contains many shapes of hexagon changing beautifully in many different designs which is really cool to watch and gives a clam feel watching it.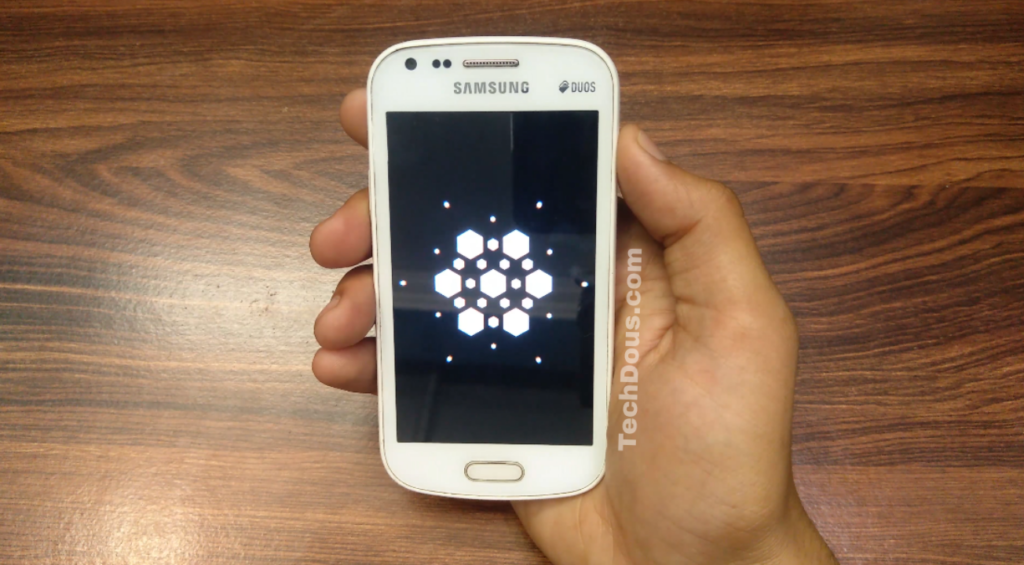 Hexagon Explosion:-
It shows an explosion creating multiple hexagons. It's also gives clam feel watching.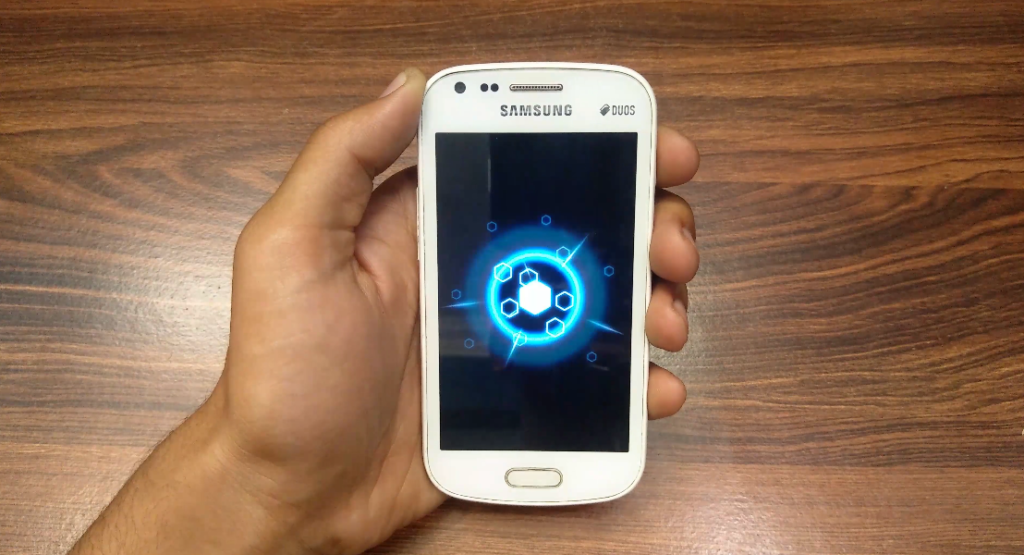 How to install  Custom Boot Animations follow the steps shown in this video:-