When you have low mAh battery (like 1500mAh – 2500mAh) is hard to manage it. Because it drains too fast. And many times you don't use your because using it will consume more battery.
Phone like Samsung galaxy s duos 2, Samsung galaxy j2, Samsung galaxy core prime, Samsung galaxy core 2, etc. Have really low mAh and maximum times it doesn't even last a day after little bit of more usage than usual.
So, here are 5 methods to increase your phone's battery life:-
1.Manage window scale Animations
Go to settings → About→ Build number (press 7-10 times)→open developer mode→under developer mode there will be DRAWING SECTION→and inside drawing section there will be ANIMATIONS TAB turn every animation to OFF.
Turning every animation off will let your phone free of graphic animation so when you take a screenshot you have noticed that a design on screen is created and turning animations off your device will not make that design on screen and your battery will be saved.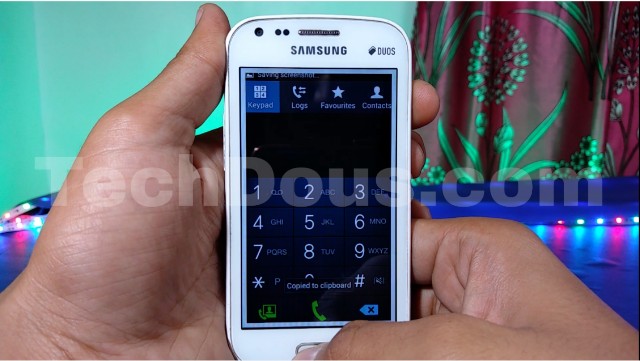 2.Turn off location / GPS
Many times you give permission to third
party application to use location or use GPS
but after application is closed many
applications doesn't turn off location and it
goes on running in background. Which
Consume a large amount of battery in
background.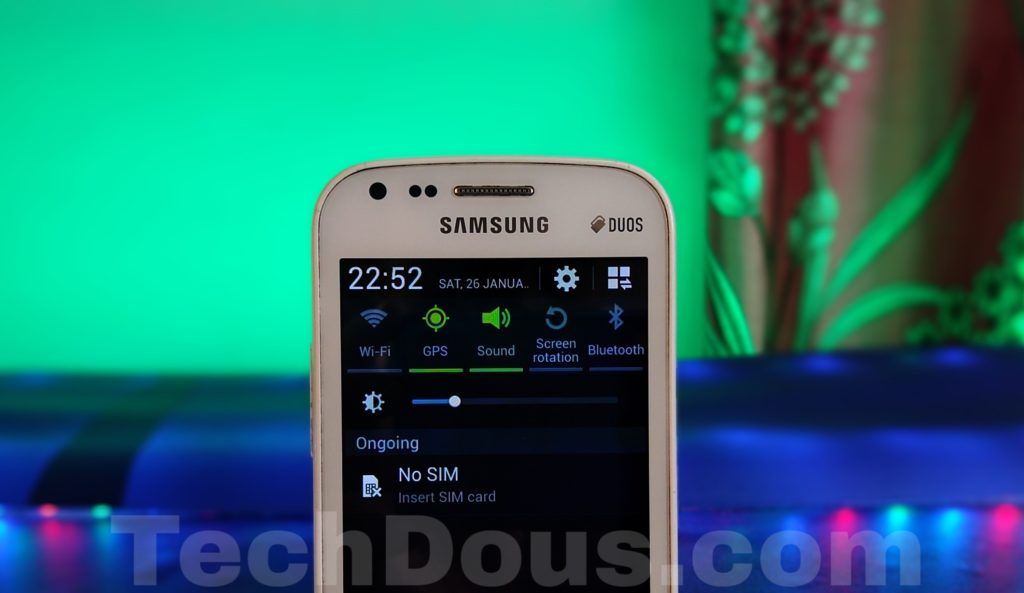 3.Manage background applications
Always uninstall the application you are not
using because it will consume you battery
In background. And if you can't uninstall it
then FORCE STOP it and DISABLE it.
When you have disabled it, it will no longer
consume battery in background.
4.Use lite applications.
Always use lite applications such as
Facebook lite, etc. If you are using lite
applications it will not consume as much as
Original application and in the end lite
application requires less storage area so it
will also save your internal storage.
5.Sync settings
Sync setting is turned on by default and it
turns on automatically after you connect to
internet and it keeps on synchronizing your
Data even if you turn your data off. So its
Better to turn it on manually rather than it
Turns on automatically.