Ios on Samsung galaxy s duos 2 Gt-7582. This is an IOS themed custom ROM for Samsung galaxy s duos 2 . This is the best stable ios rom for Samsung galaxy s duos 2.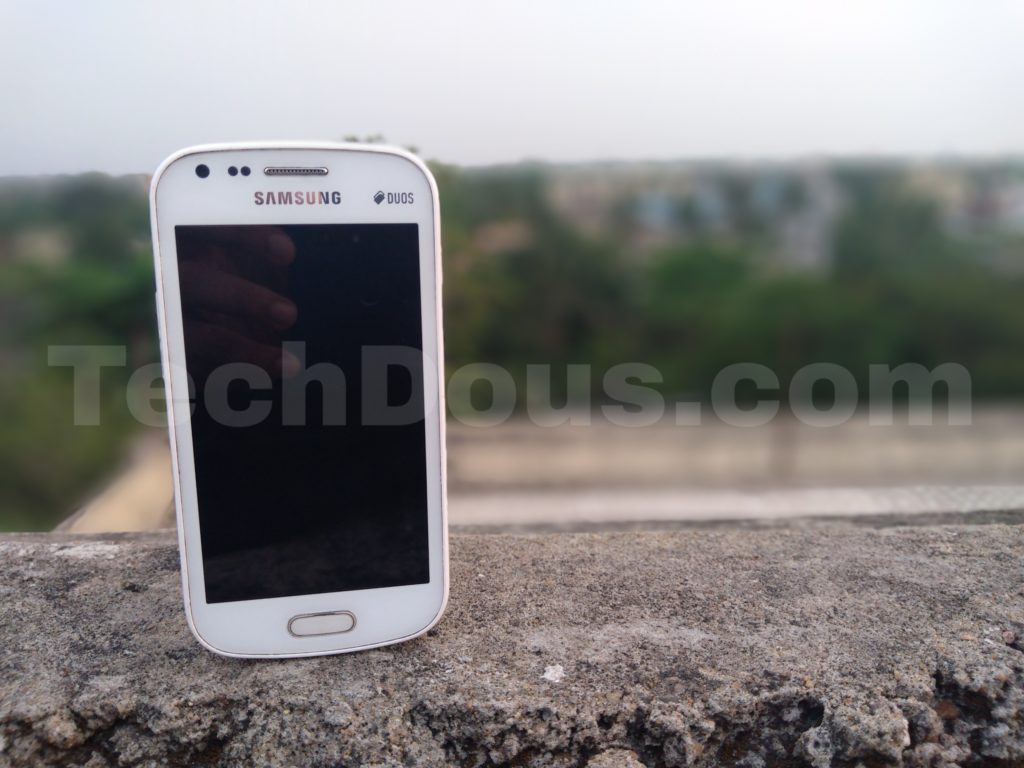 For installing ios custom ROM your device must be ROOTED and TWRP RECOVERY must be installed.
Install TWRP RECOVERY by watching this video:-
ROOT your phone by watching this video:-
Here are the steps to convert your phone from Android to ios:-
1.Download IOS rom.(Download Link is in the end of the blog)

2. Keep it in your SD card or memory card.
3.Open TWRP RECOVERY by pressing VOLUME UP+POWER BUTTON+HOME SCREEN BUTTON all together in same time.

4.After opening TWRP RECOVERY press the wipe button(BY DOING THIS YOUR PHONE'S DATA WILL BE DELETED) and then go to advance wipe except SD card select all and swipe.

5.After wipe is complete click on INSTALL button. And select your IOS ROM. And swipe. The installation will begin.
6.After installation is finished click on RE-BOOT OR RE-START
AFTER ALL THIS IOS ROM WILL BE INSTALLED IN YOUR SAMSUNG GALAXY S DOUS 2 GT-7582.IF YOU ARE FACING ANY PROBLEM WATCH THE VIDEO PROVIDED